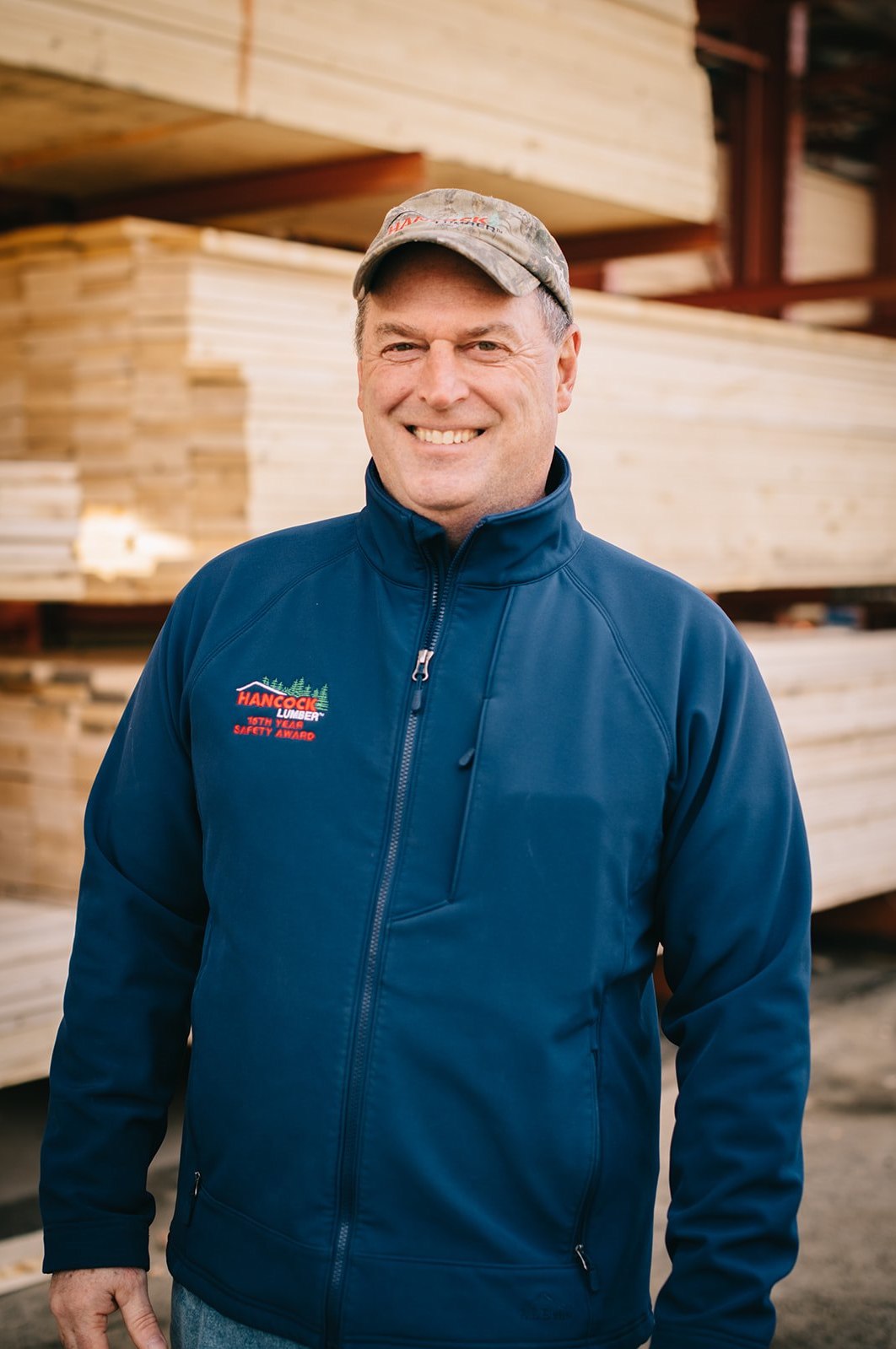 High Five Award in Recognition of: Roger Chenevert
High Five Award in Recognition of: Roger Chenevert
Presented by: Lynne O.
Hancock Location: Bridgton
We were not able to be at the job site at 7 a.m. and Roger had two very large pallets of flooring to unload. He went above and beyond – he put the pallets into the garage (and I know it wasn't easy since he didn't have a fork lift) so that if it rained, they would not be ruined. They were big and very heavy, meaning he saved us a ton of work moving them by hand.
He is so dedicated to us and has respect for what we are doing. His customer service skills and overall personality are great. Roger is overall a very nice person.
Thank you, thank you, thank you, Roger!!!!!