With tons of design options, our building packages are the perfect way to get started on your journey. Explore our variety of lumber packages for homes, garages, and decks to develop a sense of your preferred style, size, and functionality. Check out each floor plan and view your selected building package in the live visualizer to customize your materials list and receive up-to-date pricing.
Explore 25+ home packages ranging in size and style to fit your budget and design needs, with options to customize windows, siding, trim, and more for your dream build.
Looking to add vehicle parking, extra living space or even commercial storage to your property? Find a garage lumber package fit for you.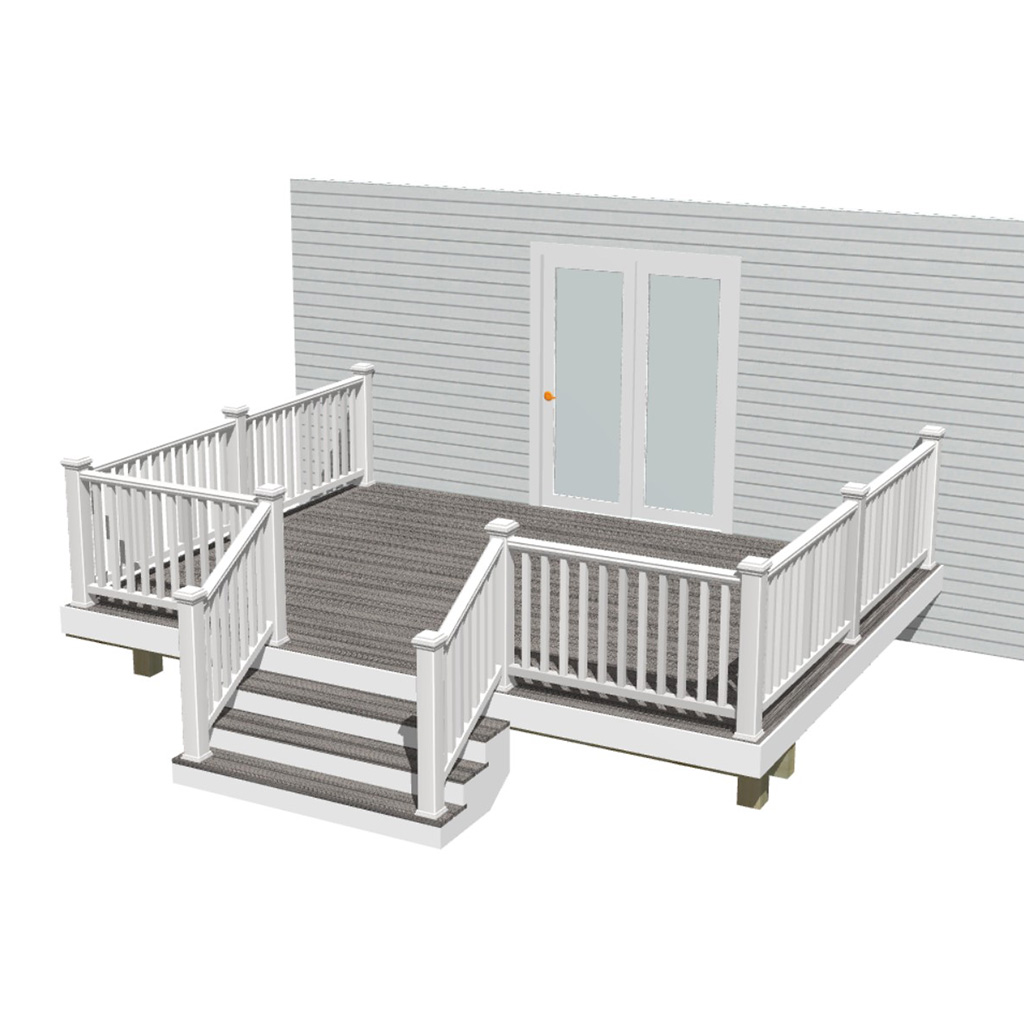 Add a deck designed for your home and needs to gain a beautiful, durable space where you can spend time with family and friends.